Rose Ball on Saturday 27 August 2022 
in the ballroom and on the terrace of the Budapest Marriott Hotel
Opening ball of the business season
In addition to the members of the business community, foreign diplomats accredited to Hungary have indicated their intention to participate, and those who have outgrown the discos and want to have a stylish,  fun, and meaningful event.
PROGRAMME
(which can expand, change.The organizer reserves the right to change it.)
An opening dance with roses, a spectacular musical revue, a fashion show, live music until dawn, a star guest singer, a concert with bells, a gala dinner, a cocktail bar with unlimited drinks, a cigar terrace, ice cream parlours, valuable raffle prizes – do you need more on the last Saturday of this summer? We'll surprise our guests whose first name is Rózsa with an extra gift!
Our agency has organised 137 balls since it was founded, but this is the first ball in the summer.
The European Cigar Federation has officially announced its participation in the event, a meeting of domestic and foreign cigar lovers will take place, and a world-famous cigar sommelier is expected to appear. Upon request, if time permits, we will serve them a dinner combined with a cigar on the terrace.
– Gate opening: 18:30
– Welcome – with champagne, vodka, soft drinks
– Opening dance: 19:30
– Opening ceremony 19:35
– Dinner 1st course: 19:53
– Bells concert 20:20
– Fireworks: 21:00
– Dinner 2nd course: 21:40
– Fashion show – 22:15
– Dessert: 22:30
– Elixir Show Band 22:40
– The program of Éliás Jr. and the Dance Team at 11:10 p.m
– Elixir Show Band 23:45
– Raffle 00:30
– Midnight snacks 01:00
– Dance 01:00
– Closing time: 03:30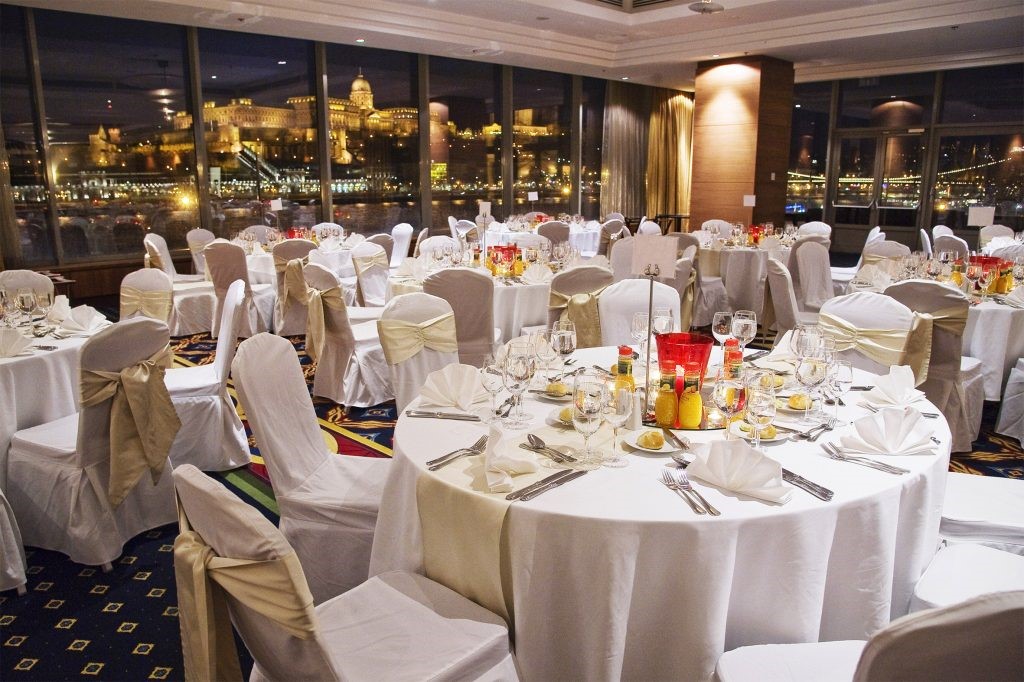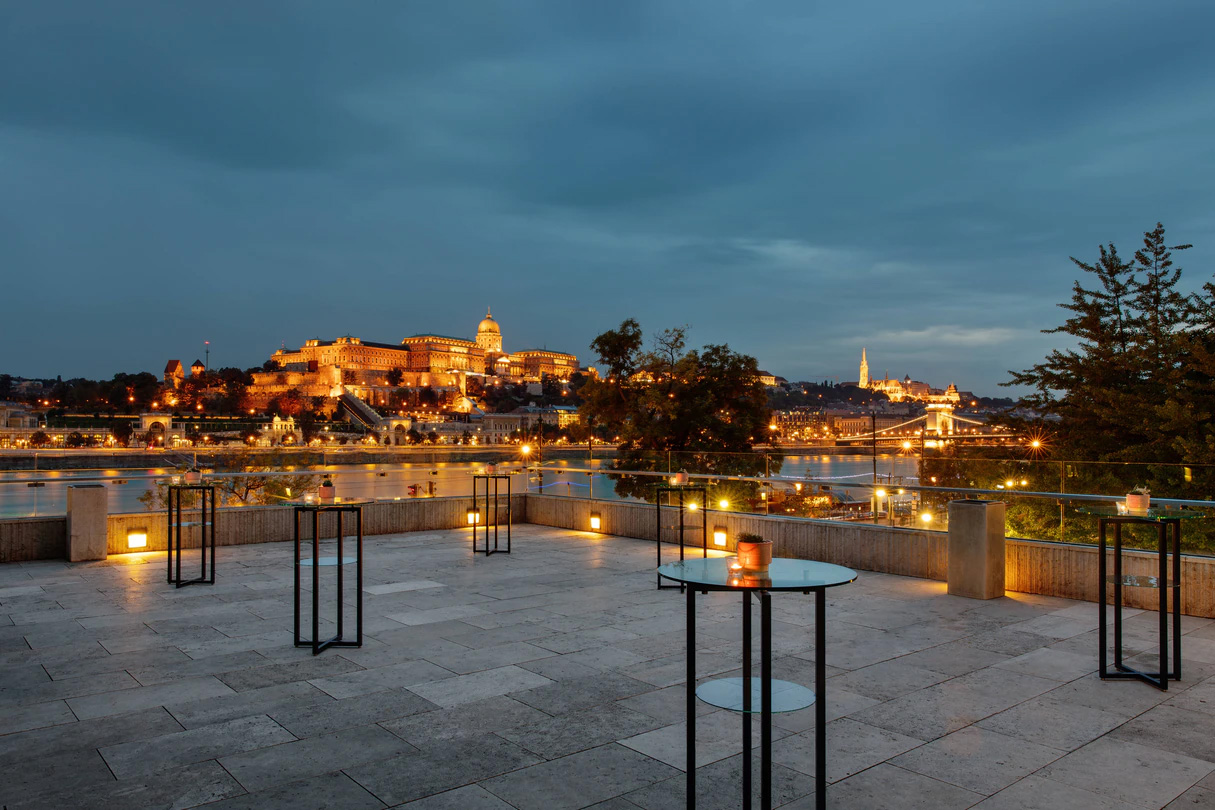 Dress code: Black Tie Optional / Black Tie Invited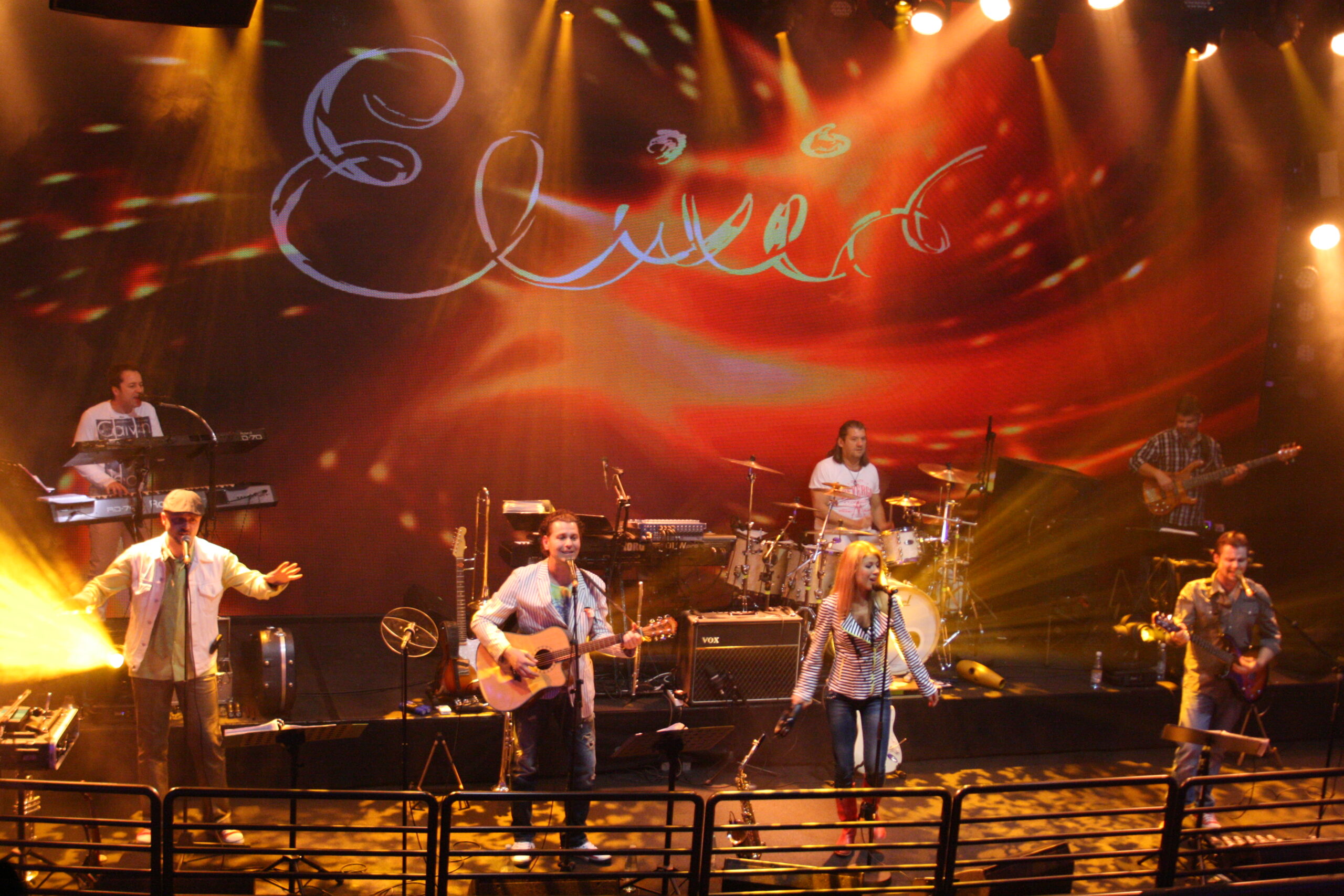 The music band
The Elixir Show Band, a band returning from sea and ocean cruise ships, was invited because they have a daily challenge in front of the ship's guests and their show has not yet caused anyone to get off the ship on the way…
(Band leader: Tamás Gyurics)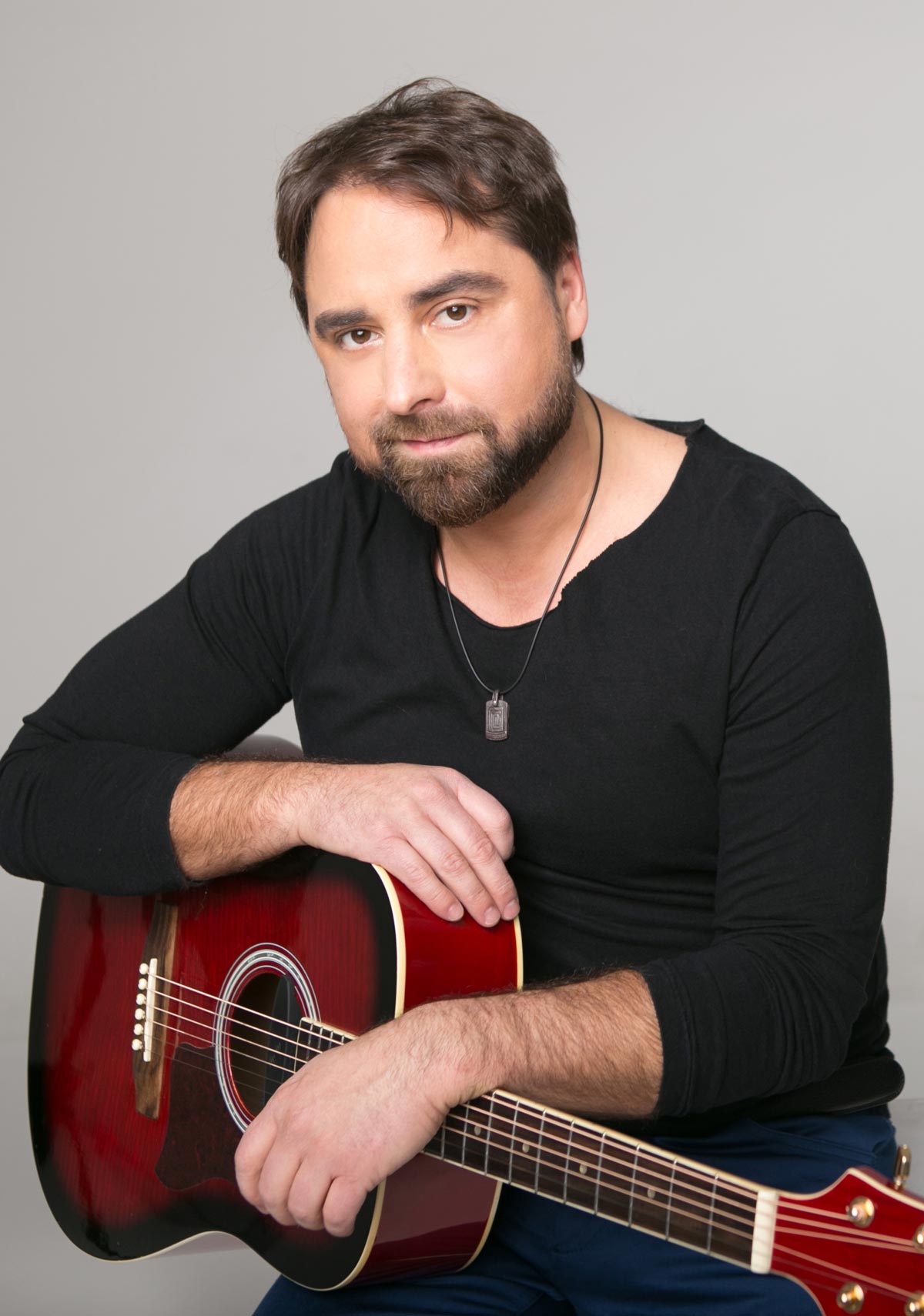 Éliás Jr
Our guest singer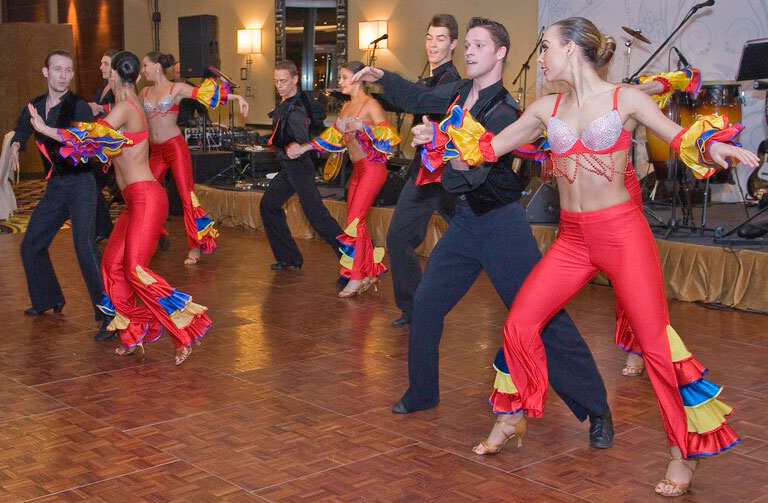 Budapest Dance Art Studio
Our dance troupe: led by Péter Bogdán, director-choreographer of the Budapest Dance Art Studio.
Dinner music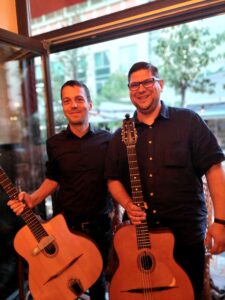 Budapest Gipshy Swing Duo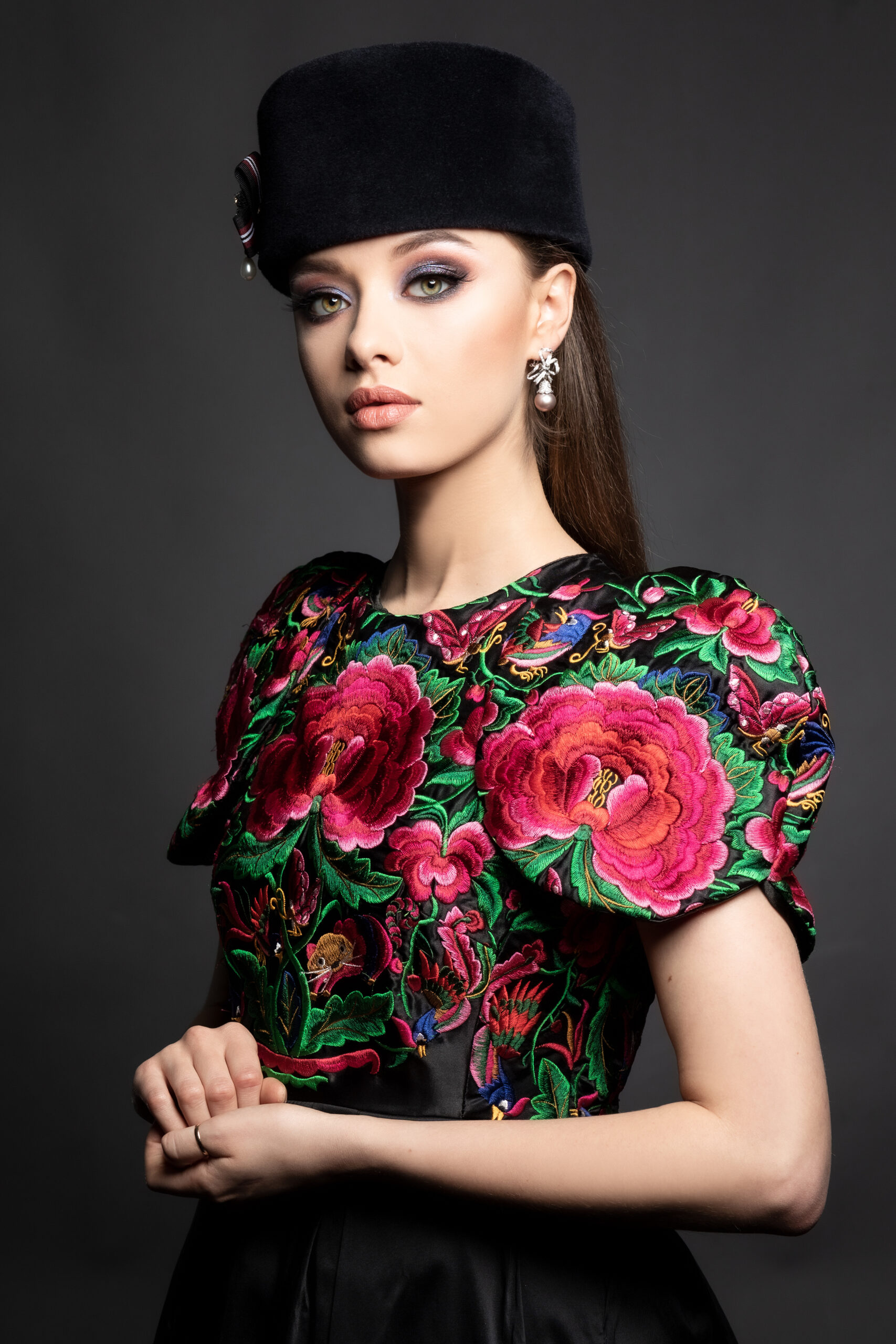 Fashion show
Anita Pásztor's dress and hat creations have been admired in many cities on both sides of the ocean, and she has signed sales deals in New York, Cannes and Monaco. Writing contracts was no problem, as Anita speaks several languages and is originally a lawyer specialising in international business law.
Appetizers
Sous vide pullet galantine with pistachios, smoked trout with apple horseradish and pink roasted venison loin with cranberries
Main course
Grilled veal and rosemary duck breast duo with summer mushrooms, colourful roasted carrots, fondant potatoes, and Bull's Blood wine jus
Dessert
Fancy rose petals decorated with fruity chocolate
Tea / coffee
Wines of the Streit-Zagonyi Winery in Villány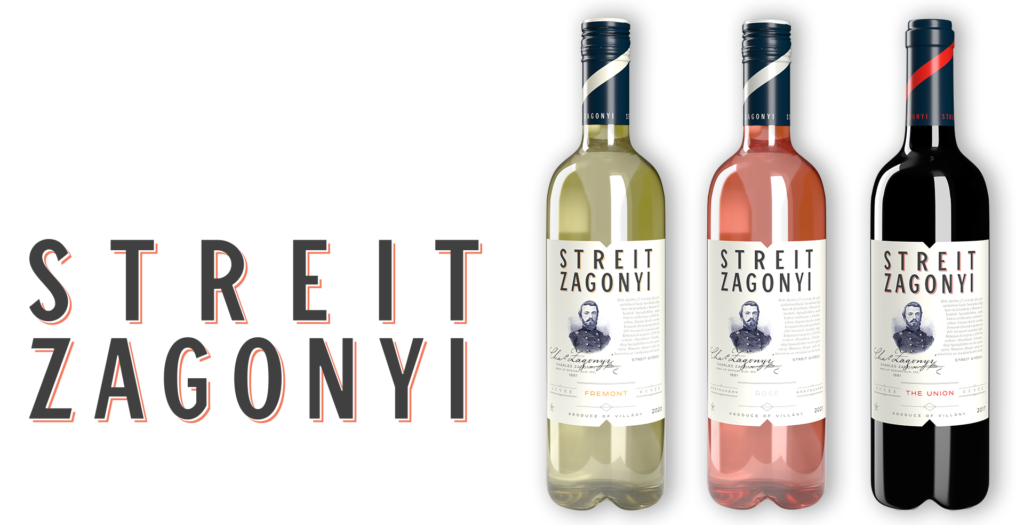 Fremont '20 Streit-Zagonyi Winery Villány (Hárslevelű)
Kékfrankos Rosé '21 Streit-Zagonyi Villány
Union '17 Streit-Zagonyi Villány vörös cuvée
Late night buffet
Cold plates (cold cuts, cheese, salads)
Assortment of strudels with forest fruit and Bourbon vanilla sauce
Seasonal fruits
Cocktail bar opens at 21:00
Beer
MONYO Brewing, one of the Hungary's first new-wave breweries

MONYO Party Animal Lager 4.5% ABV
MONYO Party Animal Cherry Ale 4.3% ABV
MONYO Lazy Pirate Porter 5.5% ABV
MONYO Cyber Rabbit 5.8% IPA
Drinks served at the event, in the ballroom and at the cocktail bar are unlimited and free of charge during the entire ball; all other orders must be paid for according to the hotel's price list!
At our event, unless other government regulations come into force, we will not ask for a Covid-19 vaccination card. We will refund the ticket price of a patient infected with Covid-19 at the time of the ball, including the ticket of an immediate family member registered for the ball, if the illness is medically confirmed before the ball and the ticket is not used by anyone else. If the event is banned by the state on the grounds of Covid-19 – the ticket price will be refunded to the guests. Information on how to obtain a refund will be provided on our website.
Contact:
Rózsa PR Ügynökség Kft. (Rózsa PR Agency Ltd.)
Office and mailing address: H-1066 Budapest, Teréz krt. 38.
Cell phone: 00 36 30 948 9638
E-mail: [email protected]